You can go on vacation for a myriad of reasons: a well-deserved break from everyday life, a relaxing or adventurous journey, an excuse to bond with your travel companions. Whatever the reason you decide to travel, a vacation is certainly the perfect excuse to take incredible photos to post on your social channels and, in particular, on Instagram.
Why rely on a professional vacation photographer?
If you are wondering why you should book a professional photoshoot while you are traveling, we recommend that you read our article dedicated to the advantages of relying on a professional vacation photographer. If you don't feel like reading it all, let's give you a brief summary.
For starters, if you are traveling alone you will have your own personal photographer who will be there for you, taking the highest quality photos. If, on the other hand, you are traveling as a couple or in a group, everyone can be included in the photos without having to ask for help from a passer-by.
A professional photographer is also a real local guide, because they know the most beautiful, hidden and evocative places of your destination.
This means that they will be able to make you discover the most characteristic places, the places with the best views and hidden spots that no tourist could know.
Last but not least, a professional photographer will be able to capture the best moments of your holiday, helping you to preserve the memory through photographic shots full of style, originality and artistic vision.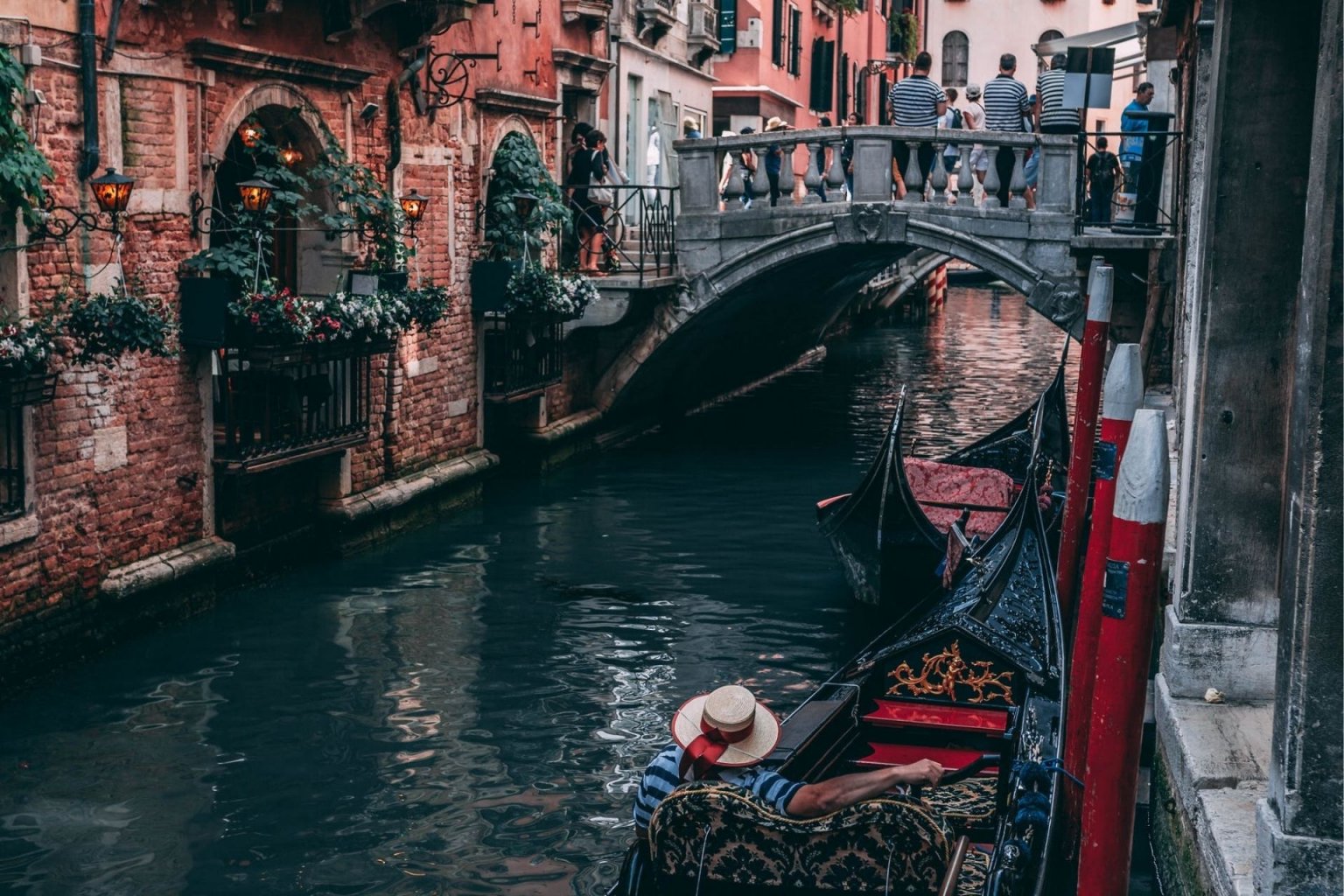 The most instagrammable places not to be missed
Breathtaking views, sunsets, emotions and special moments will be immortalized in beautiful photographic shots that will make your Instagram feed original and surprising. In short, a feed to be the envy of all your followers!
So, now that we have awakened your desire to travel and immortalize your most important moments, you may be wondering which are the most beautiful destinations to go on vacation, the most "instagrammable" and evocative places, right?
Well, we've rounded up some of the most instagrammable destinations to visit, which will give your feed that extra edge!
Before continuing to read the article, however, we recommend that you take a look at our articles dedicated to the perfect poses for Instagram and ideas for photoshoots.
Barcelona, Spain
One of the best activities to do in Barcelona is to rent a bike and visit it on two wheels: in a short time you will be able to get around the city and see the most important tourist attractions, to be immortalized in action-packed shots.
Sidney, Australia
Sydney is so full of iconic landmarks, it's almost impossible not to get great photos for your Instagram profile. Attractions such as the Sydney Opera House, Harbor Bridge and Bondi Beach will be the perfect backdrop for your vacation photos.
New York, United States
New York, with its incredible mix of skyscrapers, breathtaking views and natural parks is brimming with photo opportunities. You will be able to take stunning photos from the top of the Empire State Building in the morning, then continue your photo tour by strolling through Central Park in the afternoon.
Paris, France
Aside from the classic Eiffel Tower, Paris has many fascinating places to photograph that you might risk missing without a professional photographer who will also act as a local guide. In fact, some of the best photos from your vacation may not even include the Eiffel Tower at all!
Venezia, Italy
Take a gondola ride to explore Venice and take some truly unique photos: you can capture the city from a completely new perspective and rely on a local photographer who knows the best tricks and ideas to get incredible photographs of your trip.
Dublin, Ireland
Dublin offers many ideas for unique and original travel photos: from the most touristy places such as the famous Temple Bar, passing through the cobbled streets and arriving in the immense green expanses of Phoenix Park. We guarantee that your local photographer will be able to create a beautiful photoshoot even on the most gray and rainy days.
Amsterdam, Netherlands
In Amsterdam there are tons of places and opportunities to take great pictures. The architecture, the romantic bridges and canals and the many bicycles are the perfect frame for your photos.
London, United Kingdom
Old and new merge in the capital of England. See London from the top of the London Eye, visit Big Ben and marvel at the changing of the guard at Buckingham Palace. Then, after spending the day taking photos around the city, enjoy the nightlife!
Book a professional photoshoot with Shootingrent
There are so many wonderful places to visit in the world that a lifetime is not enough to see them all. Each place is unique and has something special, which is why it is really worth relying on a local photographer when on vacation. You will be able to see the world from different perspectives and fully enjoy every moment, while your photographer will take care of immortalizing it.
Plus, you'll come back from your travels with a photoshoot that's perfect for your Instagram feed!
What are you waiting for? With Shootingrent you can book a photoshoot for your holidays wherever you are: our photographers are present in over 30 destinations around the worl and will guide you to discover the beauties and the most evocative views of the place. Find out more about how to book a photoshoot on vacation.